Buy a 30 Min Remedial Massage and we'll give you an EXTRA 30 minutes FREE! 
Thats a 1hr session for only $55
Most of our clients will come to us that have been referred to by a friend, family or work colleague. They have usually tried other treatment modalities and have not had the results that they want. Others simply need some guidance on what type of treatment they really need.
As a thank you for visiting our site and making an appointment to see us,
We would be delighted to give you a HUGE DISCOUNT ON YOUR NEXT 60 minute remedial massage. 
Here's what to do.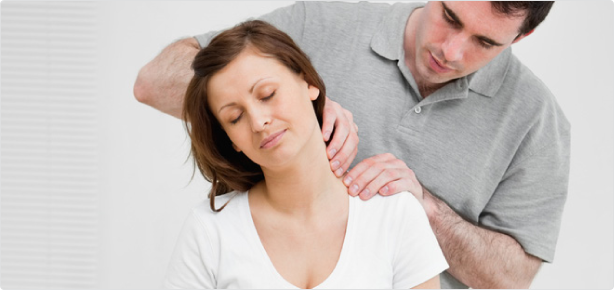 Simply make a 60 Minute appointment by calling us on
(03)8080 2928…or even easier BOOK ONLINE.
Book a 60 minute treatment and you only pay for $55 NORMALLY ($80.00). 
Plus…on top of that….PRESENT YOUR PRIVATE HEALTH INSURANCE CARD and you get a further rebate on that. * Remedial Massage must be part of your ancillary cover. 
That's a 60 MINUTE TREATMENT FOR $55
*This limited offer is valid on Thursdays & FRIDAY'S ONLY! 12pm till 6:30pm  
www.soul2sole.gettimely.com/book
And…………
If you are not 100% totally satisfied with our offer, your treatment and our service, its absolutely FREE..! 
We can't be any fairer than that! Book Now!
*you must print this page and have it with you at your scheduled appointment.
*This limited offer is valid on Thursdays & FRIDAY'S ONLY!
Offer VALID Till  June 30th 2019 ONLY.
**ONLY ONE TREATMENT PER PERSON.
12pm till 6:30pm
OFFER expires June 30th  2019. * Pls NOTE THAT A $1.50 fee applies if paying by credit card.